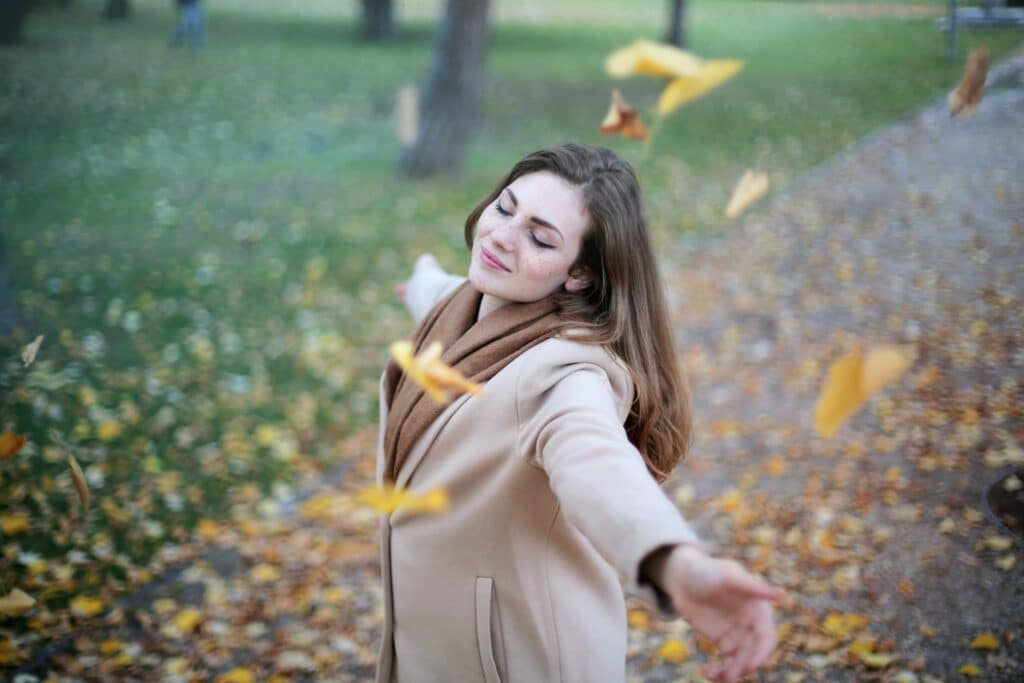 Most people would probably say they want to be happier in their lives. There is no one quick fix that will suddenly make you happy, but avoiding doing these three things can get you started.
As an aspiring medical professional and creator of the Choose Happiness Blog, Ryder Cambron is passionate about helping others and spreading mental health awareness. She shares three things to avoid doing to start being happier right away.
Tie happiness to your goals. Many people think that once they achieve a certain thing in their life, then they will be happy. For example, "Once I make more money, I will be happy", "Once I'm in a relationship, I will be happy", or "Once I buy a house, I will be happy". Happiness is not a goal, it is a practice.
Push down negative feelings. Being happy isn't about never feeling the negative emotions of life in order to "appear" happy. In fact, you need to process negative feelings in order to move forward and actually be happy. If you are sad about something, feel the sadness rather than ignore it.
Ignore your physical needs. Our minds and bodies are not separate, and there is definitely a connection between your mental and physical health. If you are having a bad mental health day, ask yourself if you have met your physical needs for food, water, exercise, sunlight, socialization, etc. Feeding yourself some nutritious food, taking a walk, and seeing some friends can put you in a better mindset pretty quickly.